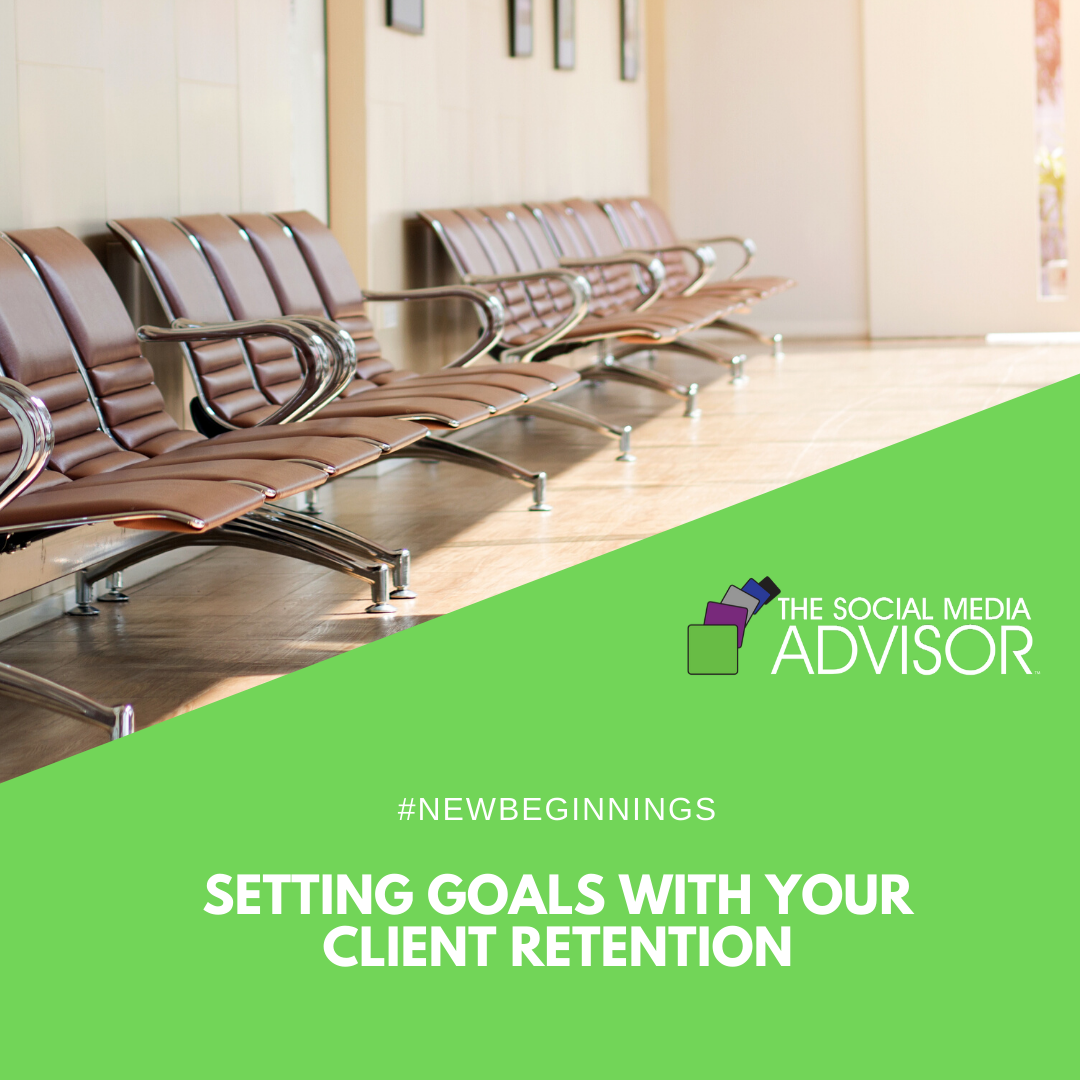 As small business owners, we are always focused on building relationships with people in hopes that those connections will convert into paying clients at some point. What many of us fail to do, however, is to create a plan and be intentional about nurturing our current client relationships. We all know that it costs less money to retain a current client than to onboard a new one and yet, we struggle to build a client retention plan or process into our yearly task list. If you look at client retention during goal setting, you can become specific about how you will love on your clients and can then calendar out those goals to ensure that client appreciation doesn't fall through the cracks.
Building Trust & Loyalty
There are some obvious things that every business must do in order to build trust and earn loyalty from their clients. The first step in client retention is ensuring your current processes are already set up to make your clients happy.
Communication – Each client will prefer a different level of communication. Have a conversation during the onboarding process about how the customer prefers to communicate and how much communication they think they'll need. This will help ensure you are meeting those targets and generating satisfaction in the exchange.
Keep Your Promises – Be realistic and honest about expectations regarding cost, timeline and delivery. Set expectations early and don't change things unless you have to and you have properly communicated those changes in advance.
Check-Ins – Assumptions are counterproductive to a successful business. Schedule regular check-ins with your clients to discuss what is (and isn't) working, adapt what you can, and really listen to their pain points and challenges. A good team member wants everyone to be successful!
Client Appreciation
Client Appreciation is the process of doing something on a regular basis (monthly, quarterly, or annually) to give back to your clients or show them how much they are appreciated. It can be as simple as a monthly call just to check on them and see how they are doing (and how you can be of service) but remember: no sales on client appreciation calls! Handwritten letters or cards work great as well.
Some companies give holiday gifts or send their clients tickets to events or host events throughout the year to love on their clients in person. What you do is less important than making it a priority to do something for your clients on a regular basis.
Types of Client Retention Goals
It probably wasn't difficult to convince you that creating client retention goals would have a beneficial turnaround for your business. Where does a small business owner start? Well, anything you do that improves the customer experience is worth doing. Here is a list of ideas to inspire you or jumpstart your brainstorming process.
Create an onboarding program for new clients.
Schedule regular client appreciation touches.
Have a plan for getting regular feedback from clients.
Create a customer loyalty program.
Develop a social responsibility program to give your customers a way to make an even bigger impact.
Invest in better customer service tools and processes.
Improve processes to make things more convenient and easier to use.
Highlight your clients on your social media marketing channels.
Collaborate with your clients on an event, project, or social giveback initiative.
Make it a point to talk about and recommend your clients often.
We can't wait to see what you come up with this year to really champion your clients and nurture those ever-important relationships!
Be sure to Follow us and Let's Engage!
Hollie Clere of The Social Media Advisor is a "#BeAwesome" Developer, Social Media, Brand Builder, Content Manager, Trainer and Author in LinkedIn, Facebook, Twitter, Blog, Google+, YouTube, Pinterest, Instagram, and the tools to manage them.
Click here for Social Media Training, Speaking and Strategy Consultations.