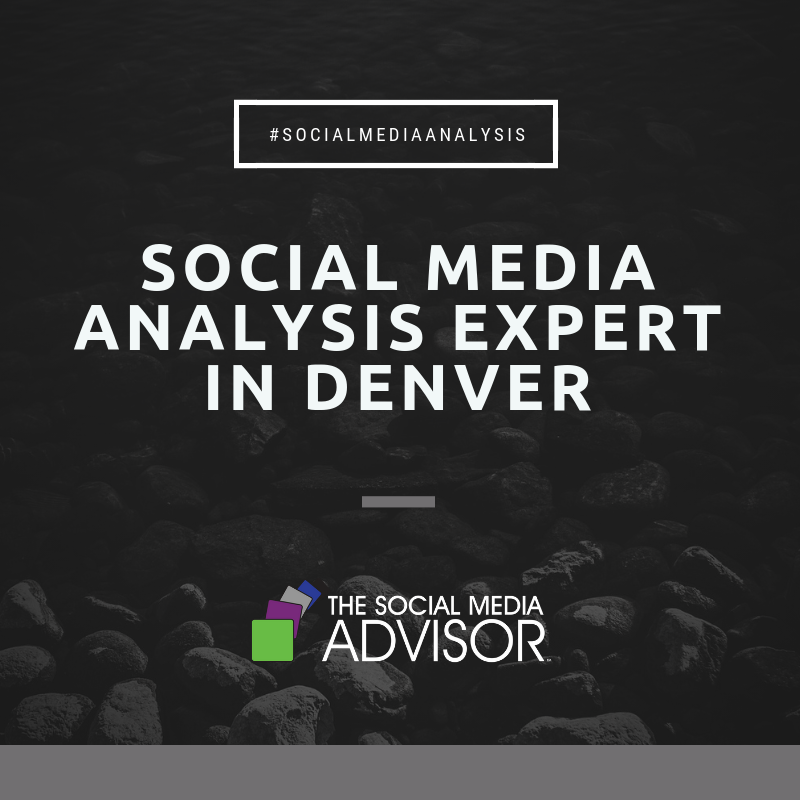 No matter what kind of business you're in you need access to experts: experts who understand the nuts and bolts of your industry, the tasks necessary to get the work done, and experts who make things happen. These experts may be direct hires or outside your company.
Let's face it: no one is an expert at everything. We are the first to admit that. As we celebrate our 16th year of business, we are proud to say that we are experts in making Social Media work.
With that in mind we ask you to think about the answer to one simple but powerful question: Are you getting the most out of your Social Media? If you aren't sure, consider whether or not you find yourself struggling to find ideas about what to share online, worrying that you don't have a consistent online presence, or wondering what you need to do to close sales that come in through social media.
The Social Media Advisor can help you determine if you are moving in the right direction when it comes to incorporating social media in your everyday marketing strategy.
We also know that it may not be the most obvious social media techniques that solve the engagement puzzle. For example, what do your social media profiles say about you and your business? Are you making the most of all the platforms are do you just focus on the big ones like Facebook and Twitter. Are you using social media to tell the right story to the right audience?
We've been making the most of social media since today's power players like LinkedIn were in their infancy. We know how to take full advantage of what they have to offer, and we can help you do the same.
Best of all, we can help you get started right away with a FREE social media analysis. Your analysis will give you a detailed look at what your customers currently see when they find you online. You'll also learn what you can do to improve both your image and your ranking.
So if you've been waiting for the perfect time to explore how you can improve your social media presence, now is the ideal time to get started. Before you know it you and your team will be on your way to better engagement, broader reach, and more effective use of your marketing dollars. Best of all, our comprehensive FREE social media analysis will give you just the jump-start you need.
Be sure to Follow us and Let's Engage!
Hollie Clere of The Social Media Advisor is a "#BeAwesome" Developer, Social Media, Brand Builder, Content Manager, Trainer and Author in LinkedIn, Facebook, Twitter, Blog, Google+, YouTube, Pinterest, Instagram, and the tools to manage them.
Click here for Social Media Training, Speaking and Strategy Consultations.