Services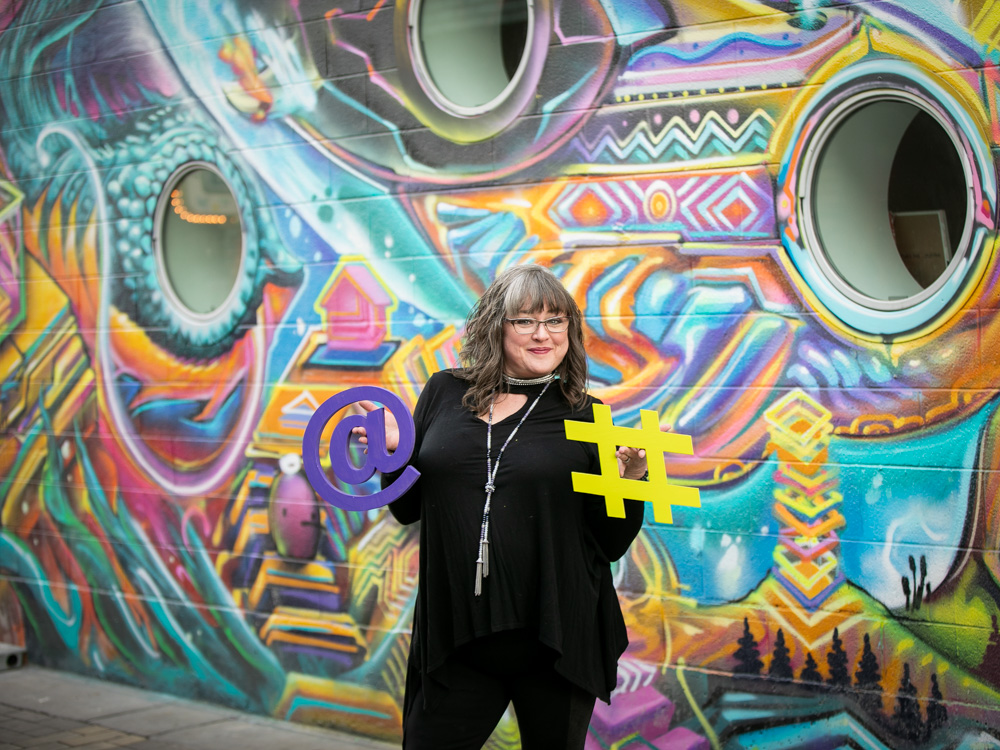 Services
Social Media for Business Services and Marketing Strategy
Social Media Storytelling
Social Media Strategy Roadmaps
Social Media Analysis – Discovery Session
Monthly Social Media Support
Social Media Training – Keynote – Workshops
Hybrid Hostess Event Moderator
We know that every business is different. Your social media marketing plan and strategy need to fit the specific goals for your business.
We have Bundle Packages and A la Carte Items available as well.
Contact us for a review of where we can best assist you.
Located in Denver, CO, we service and support our Social Media clients anywhere in the United States, United Kingdom, Australia, Israel, and Canada. Our client's organizations are as small as 1 to 5 employees ranging up to Companies with a larger footprint with locations throughout the United States including large sales teams with staff up to 200-500 team members. All of our services are custom for each of our clients, their niche and target market.
One of the first questions people ask us is, which social sites are best for my company? The answer is simple, but yet not … "Where are your customers spending time online?" The hardest thing to figure out with online marketing can be where to find your customers. With the age of technology, smartphones, wifi, cloud computing and a variety of different ways people receive information, there could be a myriad of options to select from. Bottom line, having a business card and a website just isn't enough for most business relationships or consumer clients.
We are in the age of information. Your customers are seeking and desiring information from you. Hand in hand with that, we are also in the age of information overload, so staying in front of your customers is key. A consistent reminder of your presence is important. For this reason, we have looked at many social profile options for our clients.
Depending on the type of business you have, some of the options may be better than others. We recommend LinkedIn, Facebook, Twitter and in a lot of cases, Google +, YouTube and Pinterest. There are even tools available to help you manage most of these profiles as well. Give us the opportunity to review your business goals, take a look at your existing marketing program and help you refine that brand into something that stands out, is an extension of your website and helps you connect in "social" relationships with your customers.
Our TEAM believes that every social marketing campaign should encompass:
Ownership / Accountability / Education
You shouldn't OWN something you aren't EDUCATED about
You can't hold yourself ACCOUNTABLE for something you don't OWN
Without EDUCATION you can't OWN your brand effectively