About The Social Media Advisor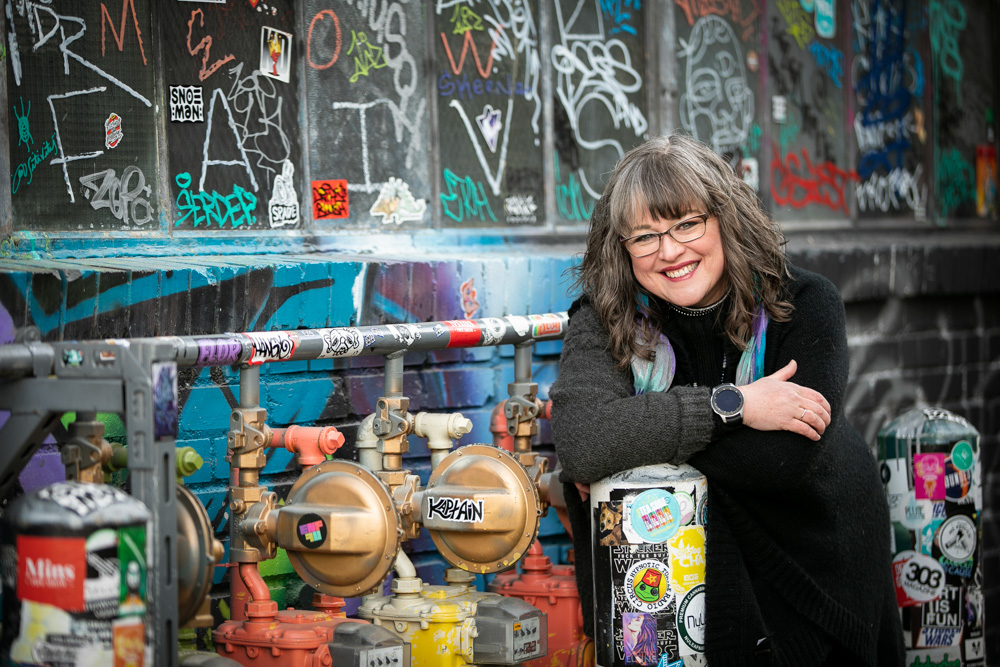 Clere Communications, LLC
DBA: The Social Media Advisor
Founded: 2008
Owner: Hollie Clere
Certifications: Social media Academy Empowered Partner, AllPro Web Tools Certified Marketing Expert, Facebook Blueprint, RPM Certified Consultant
Mission Statement:
Serving through excellence by teaching Social Media Strategies and Practices to equip small to medium sized service based businesses, with the tools they need to successfully market their business, tell their story and connect with their ideal client on a consistent basis through nurturing, creativity and out of the box ideas.
Vision Statement:
To serve a large footprint of service based businesses and coaches in the United States by means that are flexible for their businesses through virtual and hybrid learning and strategy development solutions, while providing high quality value, education and support, developed through storytelling methods we have gained over the last 13 years in our social media business.
Areas of expertise:
Marketing Project Management Consultations
Storytelling and Robust Profile Building
Content Management and Status Update Support
LinkedIn Prospecting Training
Corporate Workshops
1to1 Strategy Consulting
Strategy Development Roadmaps
ELearning Membership Portal
Customized Social Media Marketing Programs For Business
We help small business owners in service related industries and business coaches, who are overwhelmed with what to share in their stories, and develop strategies so they can build relationships and loyal fans online.
The Social Media Advisor Team is overseen by Hollie Clere. We have a strong Team of Professionals who provide the excellent support to our clients at the standards that Hollie and Jeremy have for their business. After owning their own back office support business for the last 16+ years, finding ways to market their niche to a specific industry made for an interesting adventure. With the launch of social media, they quickly found ways to connect with, stay in contact with and maintain relationships with potential and existing clients. Documenting the process in a workbook called, "Social Media in Telecommunications", later publishing it in 2011, the focus of the team is education, brand building, social content marketing and business building for their clients.
Together, they focus on social media branding, online marketing, and keyword relevance optimization. No matter the industry, there is a social media marketing program that can be customized for any business. They utilize their experience and knowledge of the social sites to successfully manage brands, maintain customer retention, prospect new customers and grow an awareness of clients for the success of their business.
Hollie & team have extensive experience with LinkedIn, Facebook, HootSuite, Google Business, Pinterest, YouTube, Instagram; with a specific focus on Individual Profiles, Company Profiles, Fan Pages, Groups, Events and Advanced Social Networking strategies. Their ultimate goal is to help each company achieve success with social media. 
The Social Media Advisor team are "Be Awesome" Creators – Strategic Bio Builders, Social Media Storytellers for Business, Social Media Marketing Planning and Strategy, Content Managers (nationwide).
About Hollie:
With over 16 years of executive consulting experience supporting over 700 small businesses in successful brand storytelling using social media.  Our founder, Hollie Clere, has spoken from many stages over the last 8 years for a variety of organizations.  She is a highly sought-after Keynote Speaker and Storytelling Trainer. She has been published in 3 books, delivered high quality content and has over 100 had written recommendations achieved over the last few years alone.  Her processes are proven across all markets and industries and is known for her vibrant speaking style delivering from the Stage, Hybrid presentations as well as Virtual talks.  She shares her passion online about developing the power of the relationship with their audiences.
Hollie's Social Media exclusive branding Agency is supported by a talented team of marketers in Colorado. Their foundation is ownership, accountability and education – We believe you cannot own your brand unless you know how it works and you can't hold yourself accountable unless you own it. From robust profile development to strategic road map strategies to social media content support, they have helped businesses shift and pivot into creative ways to show up online, even during the pandemic of 2020 and beyond.
She is a 5 year Ovarian Tumor Survivor and participates in fundraising and educational activities with Colorado Ovarian Cancer Alliance.  Although cancer doesn't define her journey, it has helped build a platform for awareness for others.  She was able to share her full story in an Anthology published in June 2020 called, "Ready to Fly 3" which can be found on Amazon.
She enjoys quality moments with family hiking, camping, crafting, cooking and cuddles with her dog, Neo and cats Judge Marco, Neko Katie and Ebony Ceres.  In fact, she hosts a YouTube channel sharing tips for cooking, fun recipes, gardening tips, craft ideas and Pinterest Fails called Hollie Hobbie.  In 2023, Hollie launched her passion project: Green Thumb Mindset
Join us in supporting awareness of Ovarian Cancer!
We are building a TEAM to walk this year in support of education and awareness of Ovarian Cancer.   The purpose for our walk with COCA and building a team for the Jodi's Race Event on June 8th 2019, is to spread awareness to others about Ovarian Cancer, it's symptoms and encourage self advocacy, while walking in loving memory of those who this disease has taken from us way to soon.
As a survivor of this terrible disease, our founder is on the mission to support others in their journey.
Connect with us on Facebook to learn how you can support this mission!
Facebook: https://www.facebook.com/pg/Teal-Troopers-260844461497899