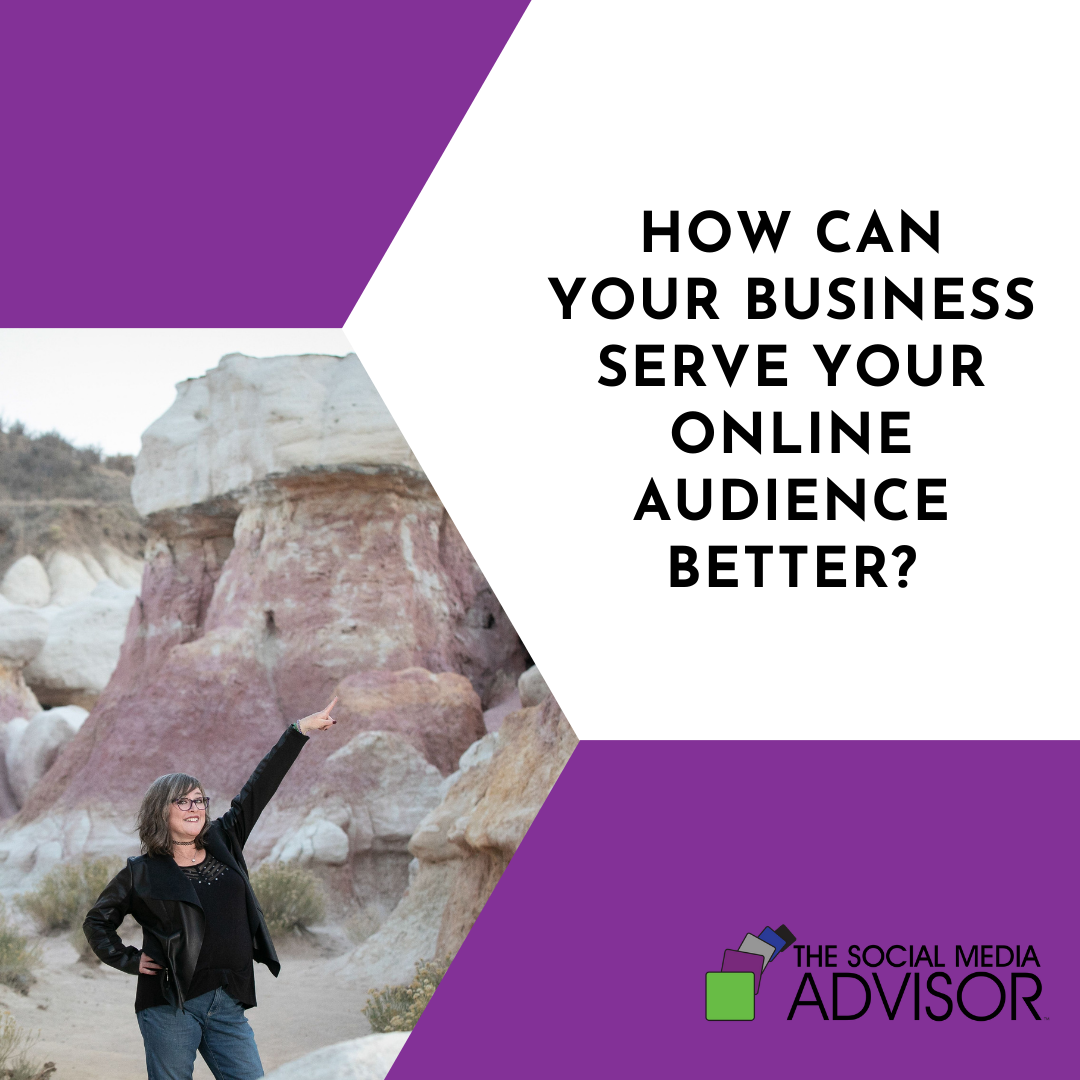 How Can Your Business Serve Your Online Audience Better?
Many of us have had to shift our businesses recently to offer online and no contact options.  Have you come up with your plan to serve a shifting audience yet?  As the world becomes more automated, your customers will expect you to understand the apps and tools commonly used to make things like scheduling, payment, and support easy and efficient.
Scheduling
Many new and smaller businesses have grown accustomed to signing up new clients on a one-to-one basis – in-person or over the phone. The future is transitioning all of these administrative tasks online using modern apps and solutions. The key to modernizing your business and making it online-friendly is finding ways to automate tasks that are normally time-consuming and frustrating. No one enjoys playing phone tag with someone to set up an appointment. More and more individuals find that engaging in a phone conversation without an appointment is inconvenient. We don't answer a call if we don't know the number and we put our phones away in an attempt to be more productive. In this brave new world, investing in and setting up an online scheduler is essential for businesses wanting to efficiently and easily make appointments with leads and customers. There are lots of options available but we use YouCanBookMe.com.
Invoicing
We live in a world of online payment solutions. The days of waiting for a check to come in the mail are over. In fact, many people in the younger demographics don't even use checks or carry cash which means an online invoicing tool is key. After all the hard work of persuading a lead to do business with you, don't then make the process difficult by making payment inconvenient and hard to process. Whether you use Quickbooks Online for your business, have a Square or Stripe account, or use a CRM software with invoicing built-in – get familiar with a trusted tool and make payment easy and convenient for your customers.
Support
Do you have a system set-up on your website or social media to answer common questions and provide real-time support or your audience? If you find that people call 15 times a day asking about your location, setting up something on Facebook that answers that question or setting up your phone system to answer that question before transferring to you could save you time AND help you support your audience at the same time. Take some time to research options for online and phone options that could help your customer support efforts.

Another way to have more time to really focus on nurturing your leads and clients is to bring on help! Social media marketing doesn't have to be tackled alone. Having a strategy in place for your social media postings will be key in developing relationships, staying relevant, and knowing how / what to post so you don't run out of content.  By signing up for Quarterly Roadmap sessions, we will also cover the best ways to use ads and you'll learn how to read reports so you aren't wasting a ton of money. Instead, you'll be strategic about your spending so you see results for your efforts. Contact The Social Media Advisor today to get started!
Be sure to Follow us and Let's Engage!
Hollie Clere of The Social Media Advisor is a "#BeAwesome" Developer, Social Media, Brand Builder, Content Manager, Trainer and Author in LinkedIn, Facebook, Twitter, Blog, Google+, YouTube, Pinterest, Instagram, and the tools to manage them.
Click here for Social Media Training, Speaking and Strategy Consultations.