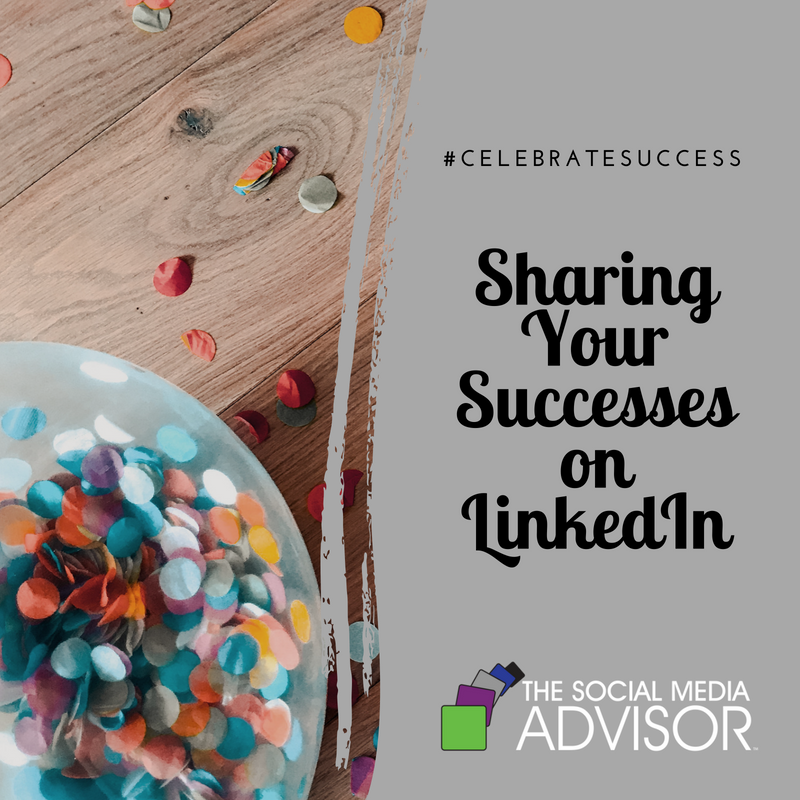 LinkedIn is a terrific resource for making new network connections, finding sales prospects, getting the word out about your product, and looking for employment opportunities. A well-written profile along with endorsements can go a long way toward helping you establish credibility and reach new contacts. However, as good as they are, the general LinkedIn tools are no substitute for personally written recommendations.
First of all, let's remember the difference between an endorsement and a recommendation. An endorsement is a one-click checkmark-type confirmation that you are good at a particular skill. It's a good thing to have, but it's not comprehensive, and the person endorsing you can only choose from a pre-specified list of skills. A recommendation, on the other hand, is a written statement by one a person in your connection network. You can't request that someone give you a particular endorsement, but you can reach out and request that someone you know offer their own personal recommendation.
The value of a LinkedIn recommendation is that it offers real insight into your product or capabilities. That means it's important that your recommendations come from people who really know you. In other words, a general phrase (John rocks) or sentence (Mary is a really hard worker) by someone who you have only a passing acquaintance with won't help much more than an endorsement. That means you should request recommendations only from people who can offer a genuine appraisal. Someone with whom you worked closely on a product development team will have much more to say about you as a professional than a fellow member of a social group!
LinkedIn has made it easy for its users to request recommendations. Just view a connection, choose "Request a Connection." Select individuals who have genuine knowledge about your skills, products, or services. Recommendations are valuable commodities so you should take them seriously. If you are beginning a self-promotion strategy that includes soliciting recommendations, gather them over time. Your recommendations will include a time stamp so blanket bombing your address book may not be the best way to go about it. Start with the people who know you best and work your way through your list bit by bit.
Written recommendations can go a long way in making your profile more robust and authoritative. Those who offer them are putting their name on the line for you. Be sure to say thank you! Remember, you don't have to be asked when it comes to offering recommendations so don't hesitate to pay it forward by offering your recommendation in return.
Be sure to Follow us and Let's Engage!
Hollie Clere of The Social Media Advisor is a "#BeAwesome" Developer, Social Media, Brand Builder, Content Manager, Trainer and Author in LinkedIn, Facebook, Twitter, Blog, Google+, YouTube, Pinterest, Instagram, and the tools to manage them.
Click here for Social Media Training, Speaking and Strategy Consultations.