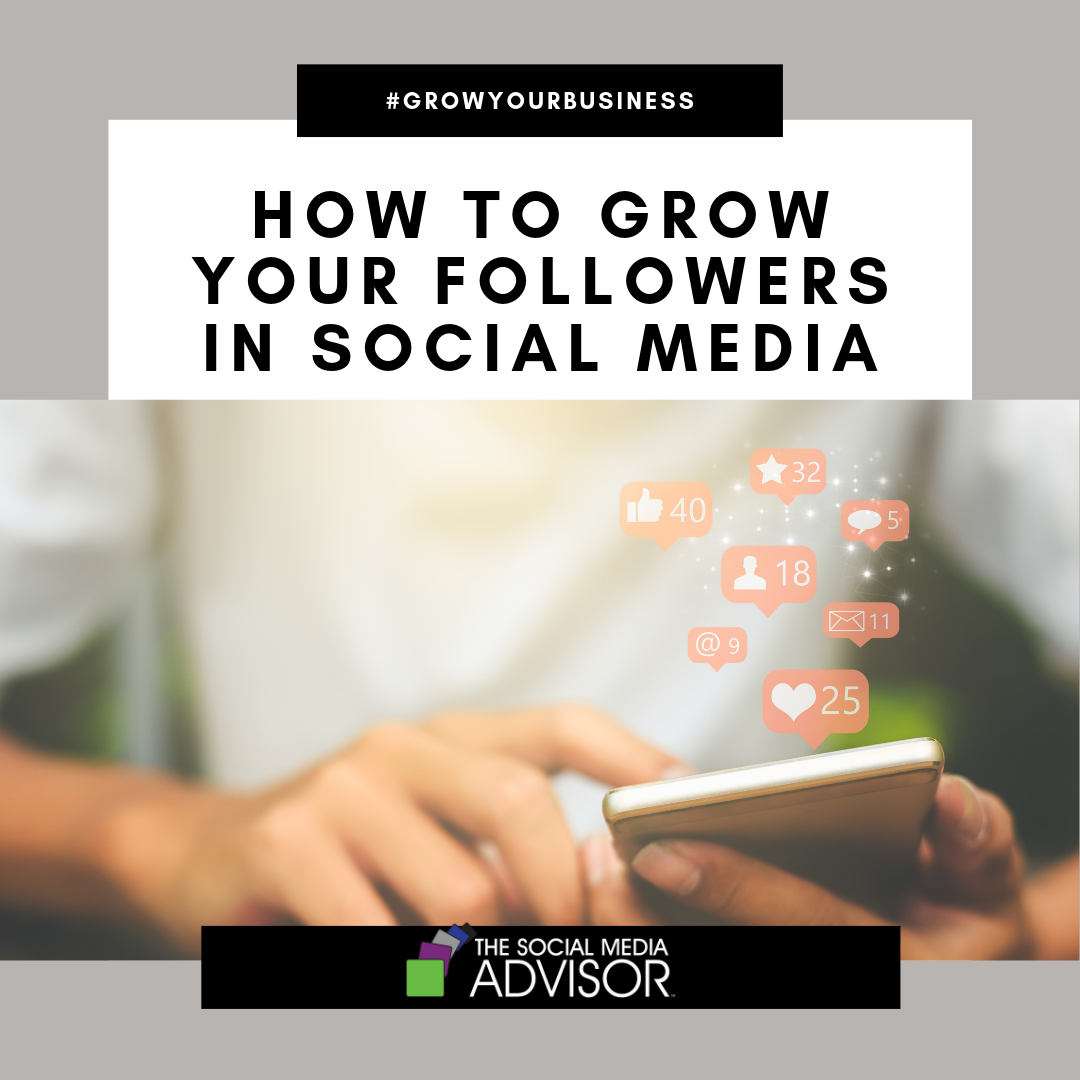 There has been a lot of talk lately about "vanity metrics" such as followers, likes, and downloads. The general gist is that these numbers don't really matter, they just make the page owner feel good about themselves.
I disagree, at least on one front. Having followers, and a lot of them, can be very good for business.
More followers means that more people see your content and have a chance to interact with your brand. Not only that, but it creates social proof. People are more inclined to trust a brand and do business with them when they see that other people like them.
So, what can you do to grow your social media follower count? Follow these simple tips:
Have a strategy
You can post to social media every single day for months on end, but without a strategy, you won't get anywhere. The key to an effective social media strategy is, of course, knowing and understanding your audience. What can you post that will grab their attention and make them want to come back for more?
Once you're familiar with your ideal client, a content marketing plan will help you outline the type of content your audience wants to see and create a strategy for each channel you're going to use. Remember: All social media networks are different and require their own unique strategy!
Promote your social media on all of your "owned" channels
An "owned" channel is something you have complete control over, like your website or email newsletter. One of the simplest, and most effective, things you can do is to use these channels as a sort of "distribution platform." For example, you can install social media follow buttons on your website or blog or you can install a plugin that allows you to feature social media posts on your website.
Many brands choose to promote their social media in their email newsletter, and it makes sense. You already have a dedicated audience and they're likely to want to view your other content. Simply embed a link to your social media in your email signature or embed a social media post, just like you do on your website.
Create a compelling profile
No matter what social media networks you're on, the first thing the audience is going to see is your profile. Make sure they get all of the information they need by filling it out completely. This means:
Fill out your "about" section or "bio" completely on every network
Use a real photo of yourself as your profile picture
Have a custom header image
Post a steady stream of content targeted to your ideal client
Bonus tip: Use the same profile photo and header image across the board, so no matter what social media channel a prospect ends up on, they will immediately recognize it as yours.
Don't forget about paid ads!
Social media ads are a sure-fire way to reach new prospects. The various networks collect a lot of data about their users, including age, location, education, interests, and so on. As a business owner, you can use this information to make sure your ads reach the people most likely to enjoy your product or service.
Want to learn more? Through our Social Power Program, we can teach you and your staff how to use social media to grow your business through a series of online videos. If you prefer a face-to-face workshop, we can do that as well!
Be sure to Follow us and Let's Engage!
Hollie Clere of The Social Media Advisor is a "#BeAwesome" Developer, Social Media, Brand Builder, Content Manager, Trainer and Author in LinkedIn, Facebook, Twitter, Blog, Google+, YouTube, Pinterest, Instagram, and the tools to manage them.
Click here for Social Media Training, Speaking and Strategy Consultations.