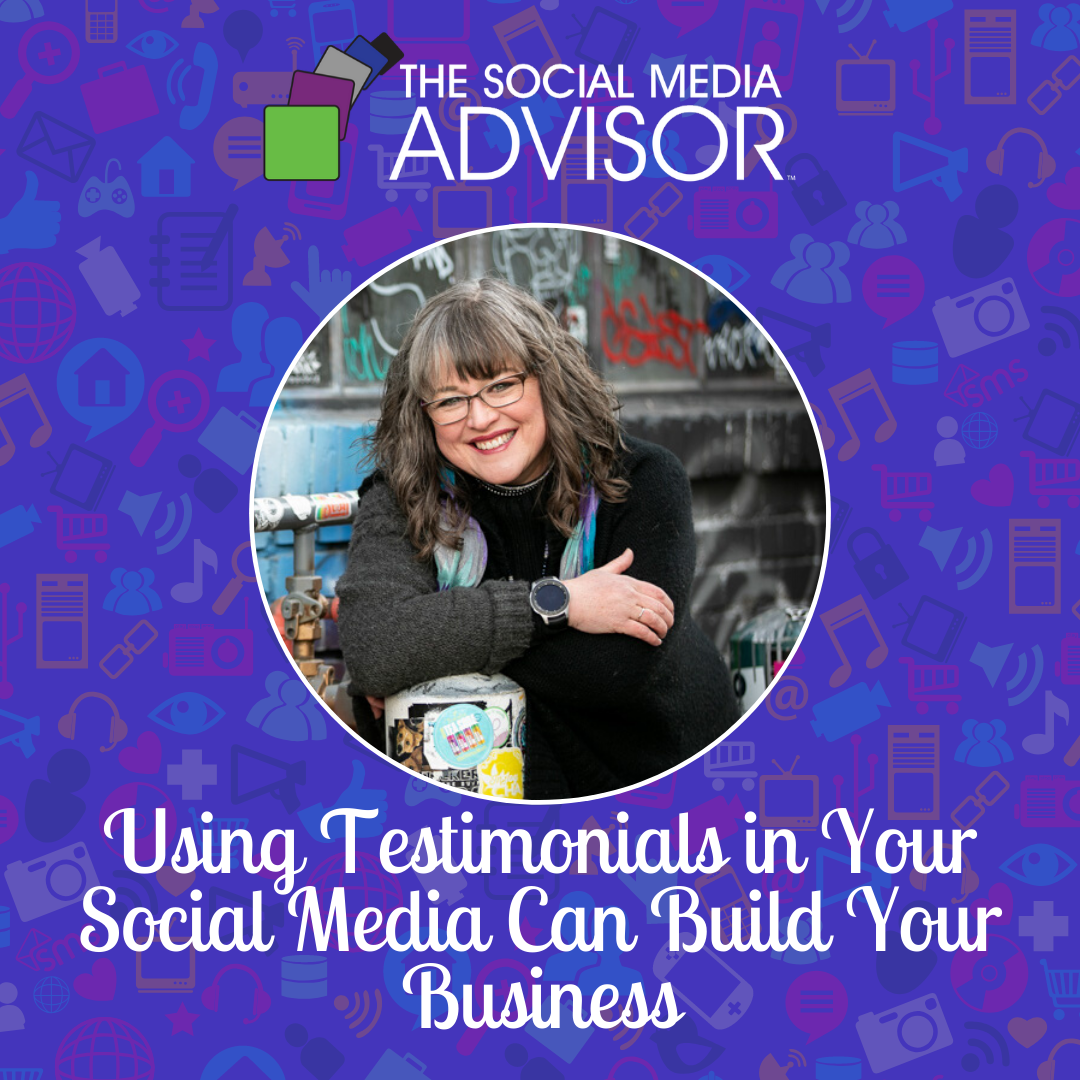 Testimonials are gold to showcase how well someone appreciates your product or service. Popular sites for recommendations and reviews include: LinkedIn personal accounts, Facebook Business Pages, and Google My Business. Other sites are out there that we don't currently endorse for a variety of reasons not be shared here.
When someone takes the time to write out a recommendation, you can hear the intentional selection of words. Give them a template to use or some clear, simple directions to follow to get testimonials that make a bigger impact. The easier you make the process or request, the more likely you'll get a positive, quick response. You don't want to end up in someone's to-do later list or folder.
Here are some examples we use when asking for feedback.
Examples:
Thank you for working with me the last few months on your social media!
Would you mind taking a moment to recommend my work with you on the             ?
Would you mind taking a moment to recommend my work with you on XYZ?
Looking for details on:
– How I teach?
– What we did on the XYZ?
– Was the information at the right pace?
– How you felt when you started?
– How you felt when we completed?
– What you look forward to implementing?
– Ongoing support for XYZ?
– Would you recommend me to others?
I would love your support. I am seeking recommendations in Facebook, Google and LinkedIn. Here are the links:
Make certain you give them the actual links. To encourage people to respond quickly, you want to make the process as easy as possible.
If you don't want to overwhelm them with all the links at once, switch your focus each quarter to boosting your recommendations on one of these channels. Perhaps you focus on Facebook the first quarter, Google the 2nd quarter, and LinkedIn for quarter three. Take a break off for the holidays and start the cycle all over again in the new year. Whatever works best for you.
Regardless of the platform, repurpose those testimonials by also posting them on your website and sharing them in your social media channels. We commonly create testimonials graphics for our clients and share them on their social media to get more reach with this amazing feedback!
As a social media user, I bet you have noticed that people engage more with social media content when they relate to the post or resonate with the message. As a small business, are you ready to define your story and build a long-term relationship with a loyal audience? Sign up for a Discovery Session to see which social media marketing programs best fit your needs.
Be sure to Follow us and Let's Engage!
Hollie Clere of The Social Media Advisor is a "#BeAwesome" Developer, Social Media, Brand Builder, Content Manager, Trainer and Author in LinkedIn, Facebook, Twitter, Blog, Google+, YouTube, Pinterest, Instagram, and the tools to manage them.
Click here for Social Media Training, Speaking and Strategy Consultations.