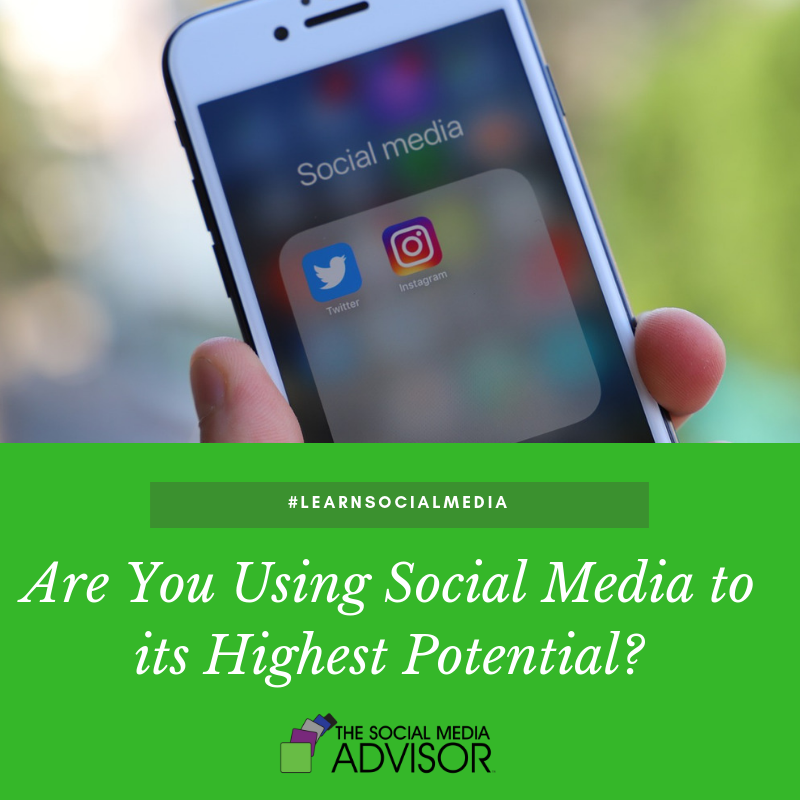 We all know that content is king. But it's not just any king; it's a very hungry king. Creating good content and putting it out there isn't enough. It's a bit like growing a garden. You can't just scatter some seeds and expect to get fresh veggies all season. For your garden to remain healthy and prolific you have to cultivate it, water it, and weed it.
Social media works the same way. You plant the seeds and then nurture them. That way, you'll have enough food (and the right kind) to feed the king.
Using Social Media to Its Potential
There are steps you can take to make sure that the time and effort you put into creating social media content is worthwhile. Here are six steps that you can use:
Create A Plan
If your social media strategy is haphazard, then chances are your results will be, too. Take the time to create a plan that takes into account what your goals are and establishes a way for you to measure success.
Reach Out To Influencers
If your content is high quality, then the people who are experts in your field will appreciate it. Find the individuals whose voices are strong and get them involved. That may be as simple as tagging them or require that you engage with them. The best strategy will depend on your industry.
Post And Then Post Again
There are guidelines for the best times to post on the various platforms but they vary. Of course, you don't want to bombard your audience with the same post over and over again, but it can pay to repost your material strategically. However, some posts are worth sharing multiple times. Just be strategic about when and how often so you aren't coming across as spammy.
Repackage And Reuse
There are numerous ways to present information. Find content that you can repurpose and post it on additional platforms. A good example of this approach is turning a white paper into a presentation or infographic.
Tailor Your Approach To The Platform
Learn enough about the various platforms so that you can take advantage of the unique ways content is used. The same strategy you use on Facebook may not work for Twitter.
Be Consistent
Unless you are consistent in both your timing and approach you'll likely find yourself spinning your wheels. Your audience needs to be able to depend on you.
A key advantage of social media is that it is easy to use and can be easy on the budget. But (and this is a big "but") if what you are doing is not working then it's a waste of time. One of the best ways to ensure this doesn't happen to you is to take advantage of the Social Power Program.
The Social Power Program can give you the tools you need to ensure that you are focusing your efforts in the right place. It's online and cost-effective. Remember, it doesn't do much good to fertilize your garden if you're just feeding the weeds.
Be sure to Follow us and Let's Engage!
Hollie Clere of The Social Media Advisor is a "#BeAwesome" Developer, Social Media, Brand Builder, Content Manager, Trainer and Author in LinkedIn, Facebook, Twitter, Blog, Google+, YouTube, Pinterest, Instagram, and the tools to manage them.
Click here for Social Media Training, Speaking and Strategy Consultations.