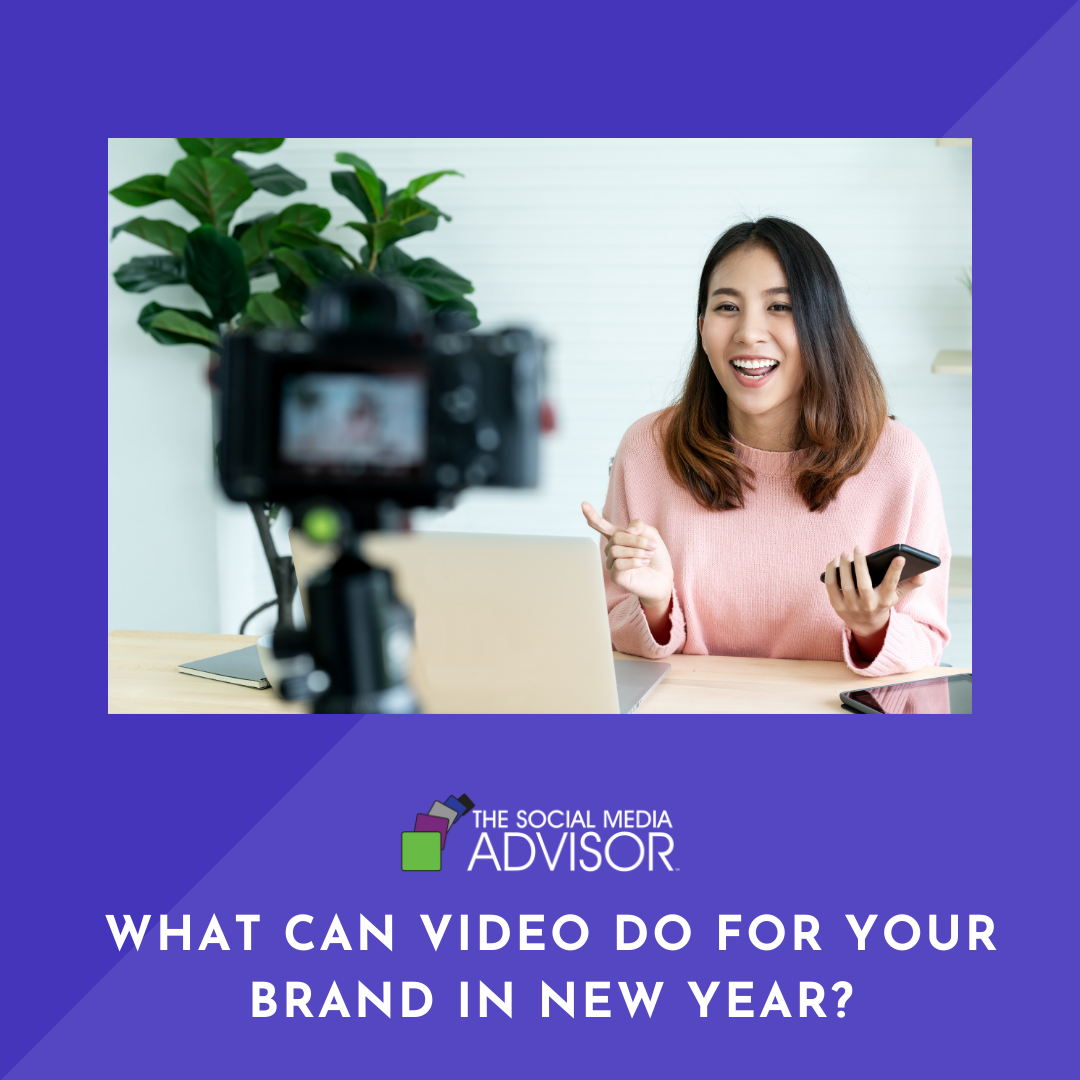 Video is an amazing resource for small business owners. This marketing method showcases your brand personality and allows your audience a window into the real you so they can make the connection needed to build trust. The emotions behind your eyes, your thoughts around certain topics, and the fun culture you are building around your business are effective ways of getting attention, building awareness, and earning trust for your brand. Whether pre-recorded or live – your audience gains insights into who you are as an individual and a business.
Get Attention
People are busy. Pretty graphics used to work well but, often, they just become something that people scroll past. An engaging caption is ideal, but first, you have to get someone on social media to stop and read it. Short videos about you and your business are great ways to get someone's attention. By recording short videos that are motivational, inspirational, educational, or entertaining – you are increasing the likelihood that someone will find you on social media.
Build Awareness
Once you get their attention, you'll need to keep it long-term. This is where video excels. If someone resonates with your videos, and you make a commitment to consistently show up, that audience will keep coming back to watch more. This is the perfect opportunity to build awareness about your brand so people understand who you are, how you serve, and your big vision for business and the world.
Earning Trust
When it's time to make a purchasing decision, trust is the most important part. Watching your videos allows your audience to get to know you better, understand what you provide, and make a decision on whether or not you are the right company for them. 
For years now, marketing professionals have been recommending video marketing and it's a trend that continues to be successful and still produces results for small businesses.
If you are using social media, you are probably only engaging with pages that share relatable content. Are you wanting to define your story and build a long term relationship with a loyal audience that finds YOUR content enjoyable and relatable? Let's do a Discovery Session to see which Social Media Advisor programs best fit your needs.
Be sure to Follow us and Let's Engage!
Hollie Clere of The Social Media Advisor is a "#BeAwesome" Developer, Social Media, Brand Builder, Content Manager, Trainer and Author in LinkedIn, Facebook, Twitter, Blog, Google+, YouTube, Pinterest, Instagram, and the tools to manage them.
Click here for Social Media Training, Speaking and Strategy Consultations.