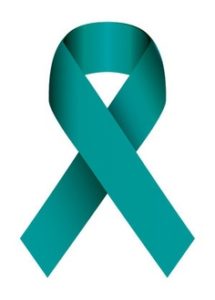 We are building a TEAM to walk this year in support of education and awareness of Ovarian Cancer.  The purpose for our walk with COCA and building a team for the Jodi's Race Event on June 8th 2019, is to spread awareness to others about Ovarian Cancer, it's symptoms and encourage self advocacy, while walking in loving memory of those who this disease has taken from us way to soon.
As a survivor of this terrible disease, our founder is on the mission to support others in their journey.
Connect with us on Facebook to learn how you can support this mission!
Facebook: https://www.facebook.com/pg/Teal-Troopers-260844461497899
The Social Media Advisor Team