Strategy Consultations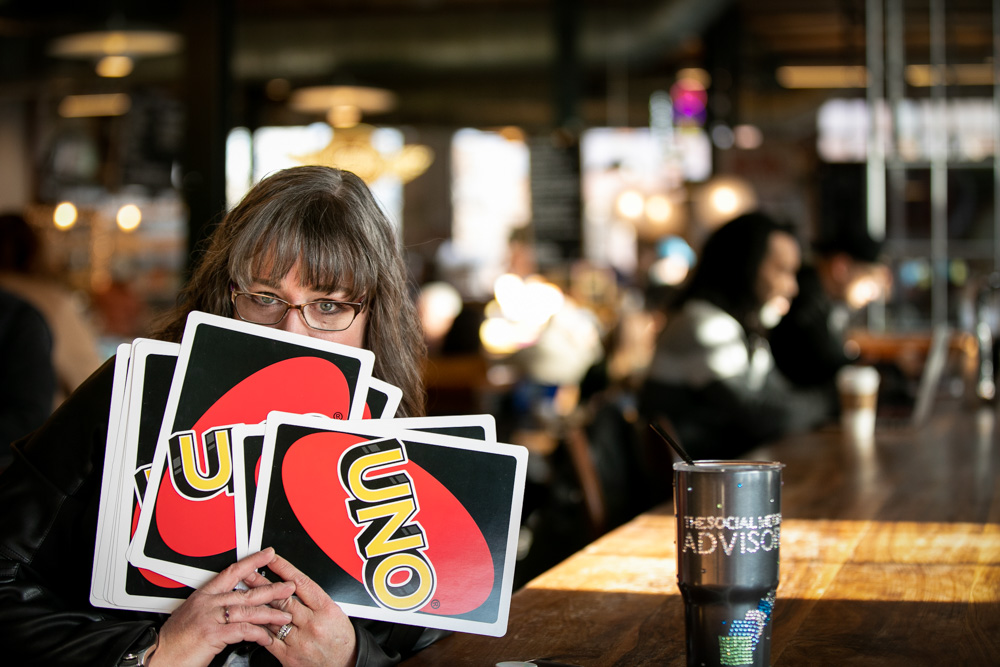 Strategy Consultations
Serving through excellence by teaching Social Media Strategies and Practices to equip small to medium sized service based businesses, with the tools they need to successfully market their business, tell their story and connect with their ideal client on a consistent basis through nurturing, creativity and out of the box ideas.
Do you want to develop a strategy for posting in social media to increase the relationship with your audience, build engagement and generate business?
We have developed a process where we will not only develop this strategy for you, but teach you and your team how to implement it.  We make social media marketing less overwhelming and fun!  If you decide that you want to outsource the posting support once we have built your backend processes for you, no worries, we have team who can fill that gap for you as well.
In just 3 months, you will have everything you need to manage your social media successfully.
Content Strategy Program Development: Quarterly Road Map – Content Storytelling, Strategy, Program Development
Includes: 1: 2-hour Strategy Development Session
Weekly and Monthly Editorial Calendar Development for that Quarter
Language and image consulting for Posts, Suggested #Hashtags and Engagement
Training access in SocialPowerProgram.com during quarter
Includes: 4: 30 minute Project Review Sessions: Content, Hashtags, Boosting, Targeting
Includes: 1: 30 minute Next steps session
Review of reports Mid-quarter, adjustments based off of activity and engagement
Event Content and Paid Ad Bundle
Includes: 1: 2-hour Strategy Development Session
Create posts with specific Editorial Calendar Development leading up to the event
Language and Image consulting or creation for paid Ads and posts, Event #Hashtags
Includes: 2: 30 minute Project Review Sessions
Checklist of actions for follow-up online with prospects and attendees
Review of reports Mid-quarter, adjustments based off of activity and engagement*** Note – when budgeting for Ads, client will need to plan for that cost separate from our Team Service Fee